I think many of you on this forum know the background on these topics and I think it would be of interest for others to know the truth behind these topics. As we haven't only been lied to by WT about prophecies and other Bible topics but as far as what we've been taught by the world as to healthcare, medicine and science it's been rather warped. For me learning the truth about these matters I dug even further to learn how the human body works. This helped me to really see and understand that the human body is truly a miracle!
But first if you would take the time to listen and watch these Corbett reports there's a lot to be learned.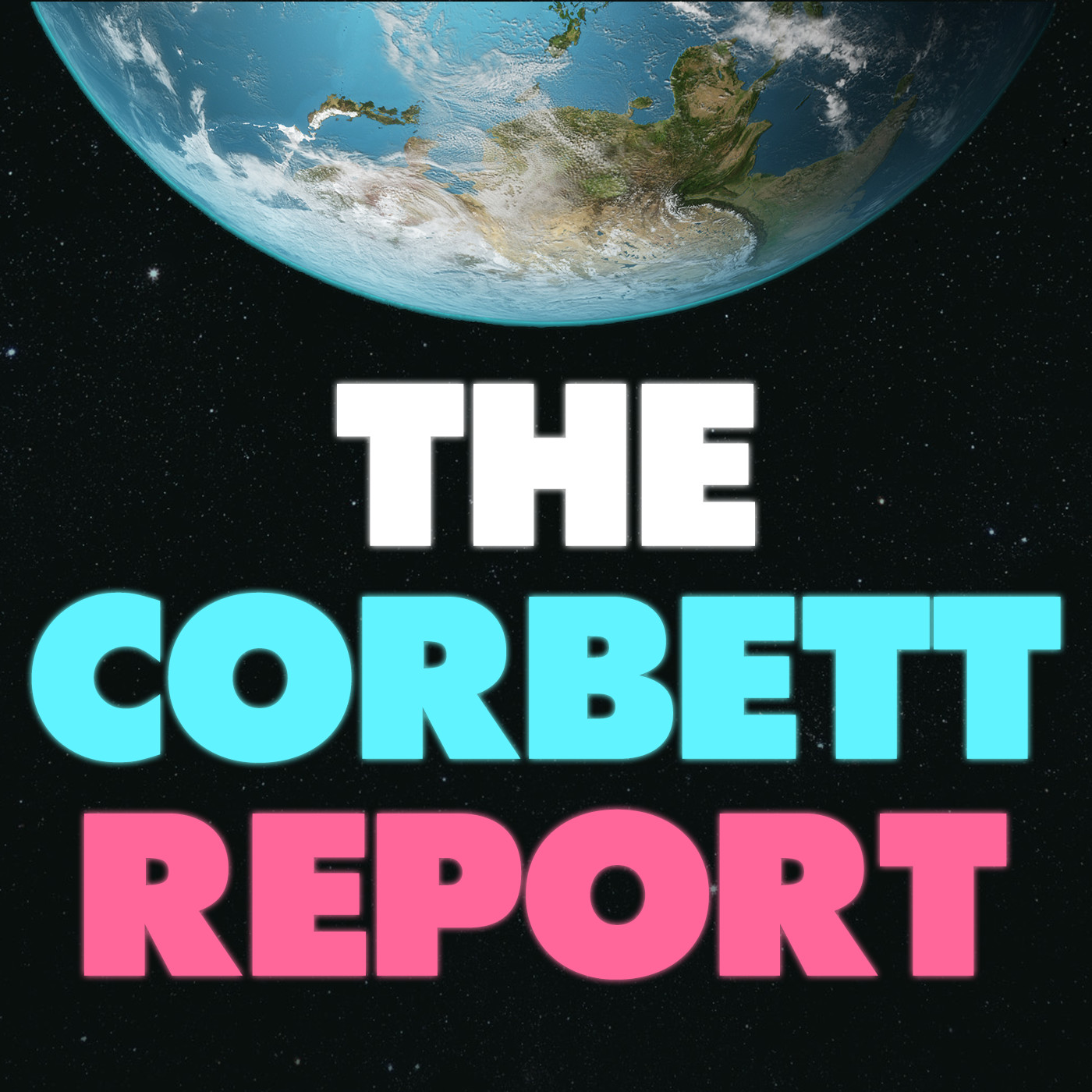 As Americans fret about the Obamacare website and wonder how the country became enslaved to the highest healthcare costs in the world, we turn back the pages to look at how the modern medical paradigm came together in the early 20th century, courtesy of the Rockefeller Foundation and their...
www.corbettreport.com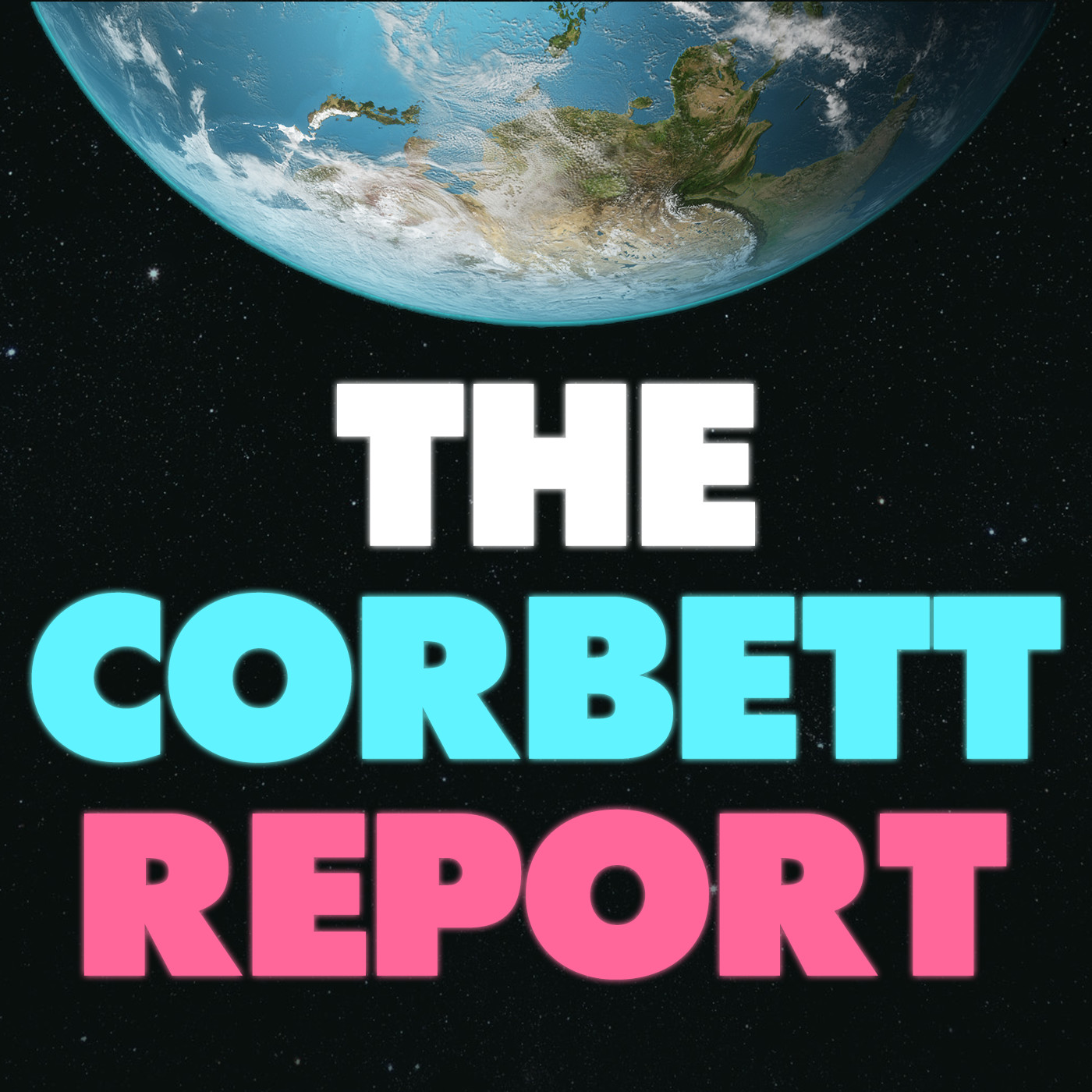 "Science" is being turned into a political weapon. Not the scientific method, but the reified "science" of scientism, exemplified by the politically-motivated March For Science, the politically-biased peer review process, the politically-charged infotainment from political hacks like Bill Nye...
www.corbettreport.com
Last edited: