We will just have to take your word for it from us that have no access to VPN
Mick, you could try the Brave browser. I read that it now has a built in VPN, if you need it. Supposedly it's free.
Another option is the Tor Browser.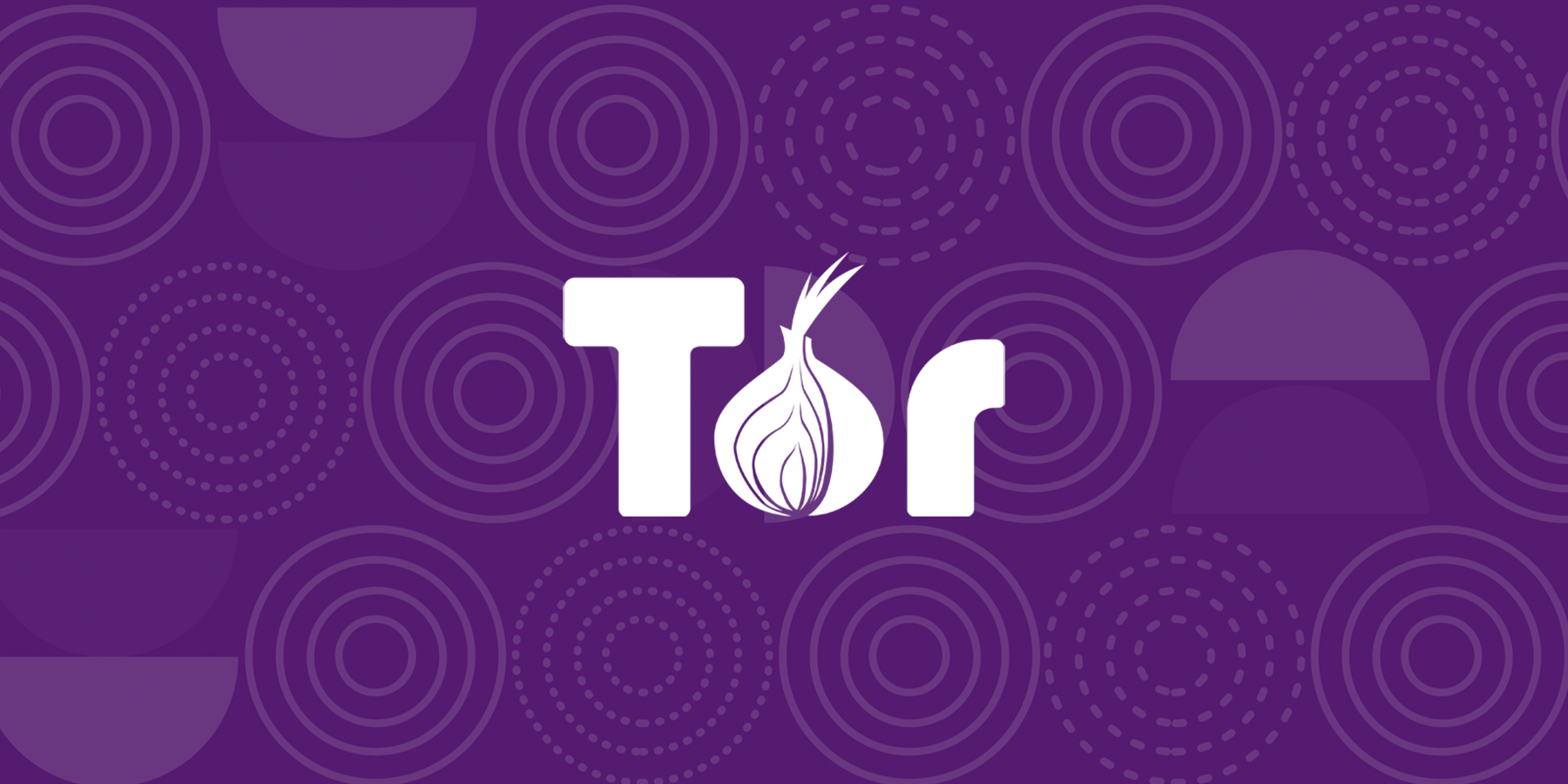 Defend yourself against tracking and surveillance. Circumvent censorship.

www.torproject.org
It will route your web traffic throughout the world. If you set up the exit node in Canada/US, you should be able to watch RT.
Here's a tutorial if you're so inclined:
When you use Tor to browse the web, your connection to the site is passed through random IP addresses based in any number of countries. This is great for keeping your real location private, but unhelpful if you want to visit a website that...
www.wikihow.com
ETA: this assumes you're using Windows.